Rachel Neil
---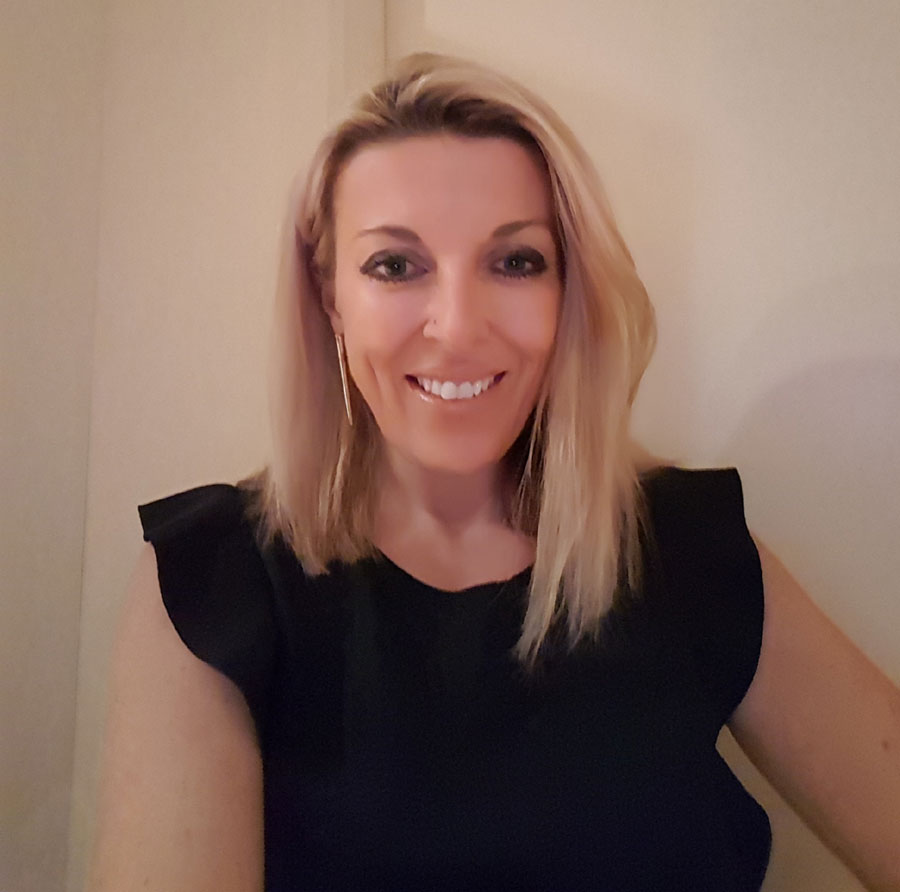 Hello, im originally from the UK, came here in 2005 with work & became an Australian Citizen in 2007. I currently live in Somerton Park, as couldn't move all this way & not live by the beach!
I have worked in a variety of positions & companies in London & Adelaide, most recently I was doing business development roles for recruitment companies. Unfortunately my last recruitment company let me go after 4 weeks but I was soon accepted onto NEIS (New Enterprise Initiative Scheme). Here I completed a Cert 4 in Small Business Management & the company Rachel's Domestic Angels, as it was then called, was established 20th Nov 2014.
I went out walking for hours, delivering flyers with my little dogs, offering 50% off my house cleaning, eventually the calls started coming & the clients started growing (Maria is still using us every Monday morning for 4hrs from this original offer), enabling me to bring on Angels to the team. I cannot be more thankful to NEIS, this allowed me to work at growing my business rather than working in my business.
By July 2015 I became GST registered due to the growth of the company & in Jan 2016 I added Commercial Cleaning to our services. In March 2016 I changed the name to Your Domestic Angels & incorporated a more varied list of services that we could offer existing & new clients. The company is gradually evolving so watch this space ….
Thank you for reading this & I look forward to meeting you.
(Updated July 2016)